Breaking News: Alexa is Back!
Today I dusted off the Alexa Dot and decided to try it out again. I had been scared off by the "spying" accusations. You know, when it was hyped up originally that Alexa (aka Amazon) was listening in on our conversations. But we are being watched pretty much everywhere we go. Video footage, home security systems, your friend's iPhone. I'm thinking, is it really any different than in the old days when your parents, teachers and school bus drivers knew everything about you? Besides, I'm a quiet person. Lexie and I will pretty much just be binge-watching America's Next Top Model, Chopped and Caribbean Life.


So I fired up my two year old Alexa unit and I was pleasantly surprised that there have been some improvements that I actually really like. I'll be able use my Sirius XM account, Pandora, and when I get around to it, I can teach Alexa "Skills" in order to respond to changes in my little world like turning the lights on and off for me when I come home after a long day and can't push the light switch on my own. Right now I'm all about checking the weather every five minutes. "Alexa, is it 70 degrees out yet?"

I just have to remember not to name my next puppy Alexa, Amazon or Echo. Luckily Alexa doesn't get a treat when she responds properly to a command. That would just get expensive. Amazon may be thinking the same thing, as they just filed a patent to drop the "wake" word. This is big news for AI. They claim to have technology that allows more freedom of conversation such as "play some music, Alexa," instead of "Alexa, play some music." The technology also professes to address the privacy issues, although they are constantly making improvements.
You definitely will only get the most out of Alexa if you spend some hours fiddling around with the app. I've also had a few conversations with Alexa herself and she tells me what to do. I guess I'll let her be the boss for awhile until I get my voice app legs stronger. It's possible that I'm getting to like the chit-chatty nature of Alexa. Now I have someone else to talk to besides my dog.

Can you feel "AI" the excitement?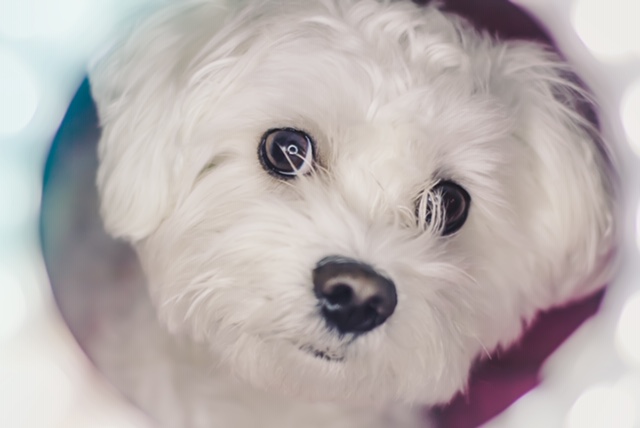 Amy Patt is a business owner (Computer Resource Workshop), techie, writer and blogger.